Inglewood Primary School is a wonderful place to learn and grow.
The students play and work together under the school motto of Caring and Sharing.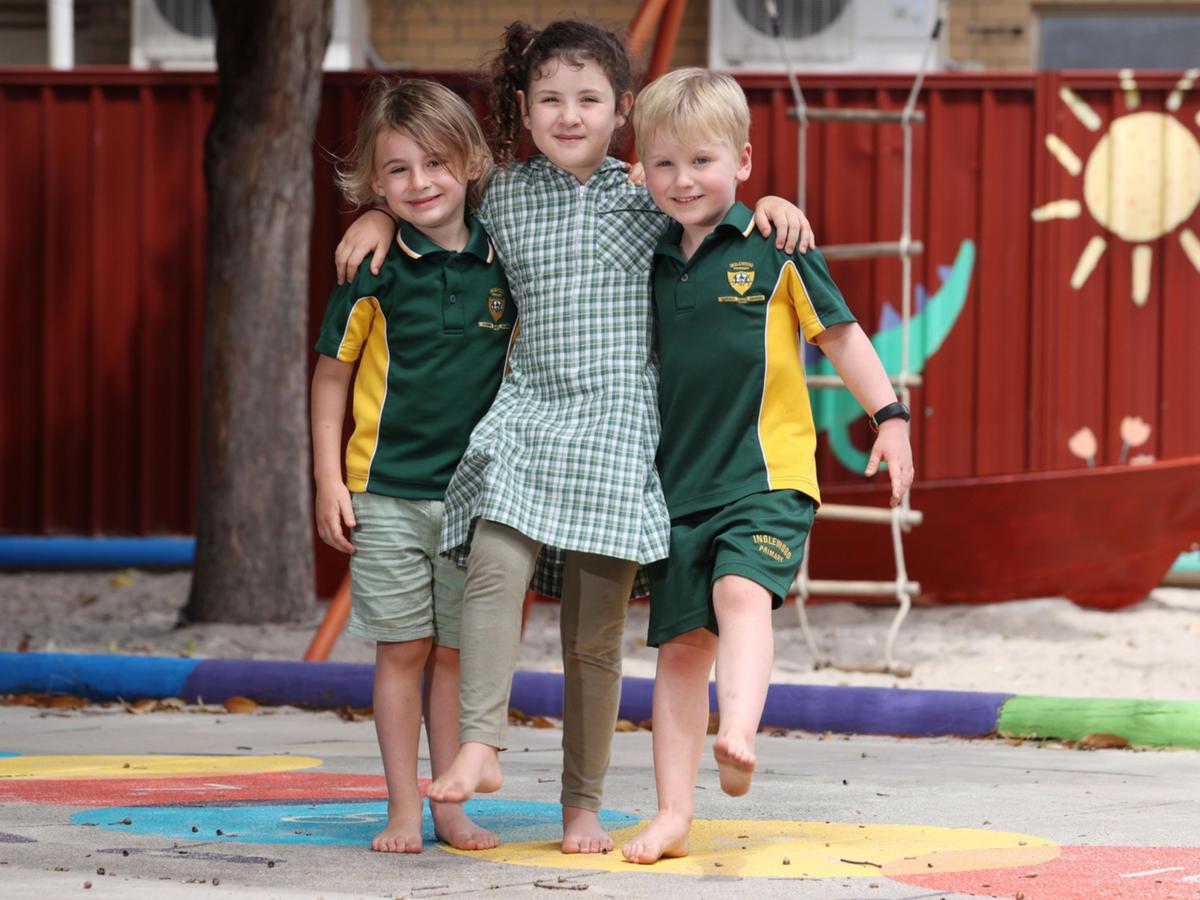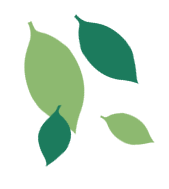 Experience Inglewood Primary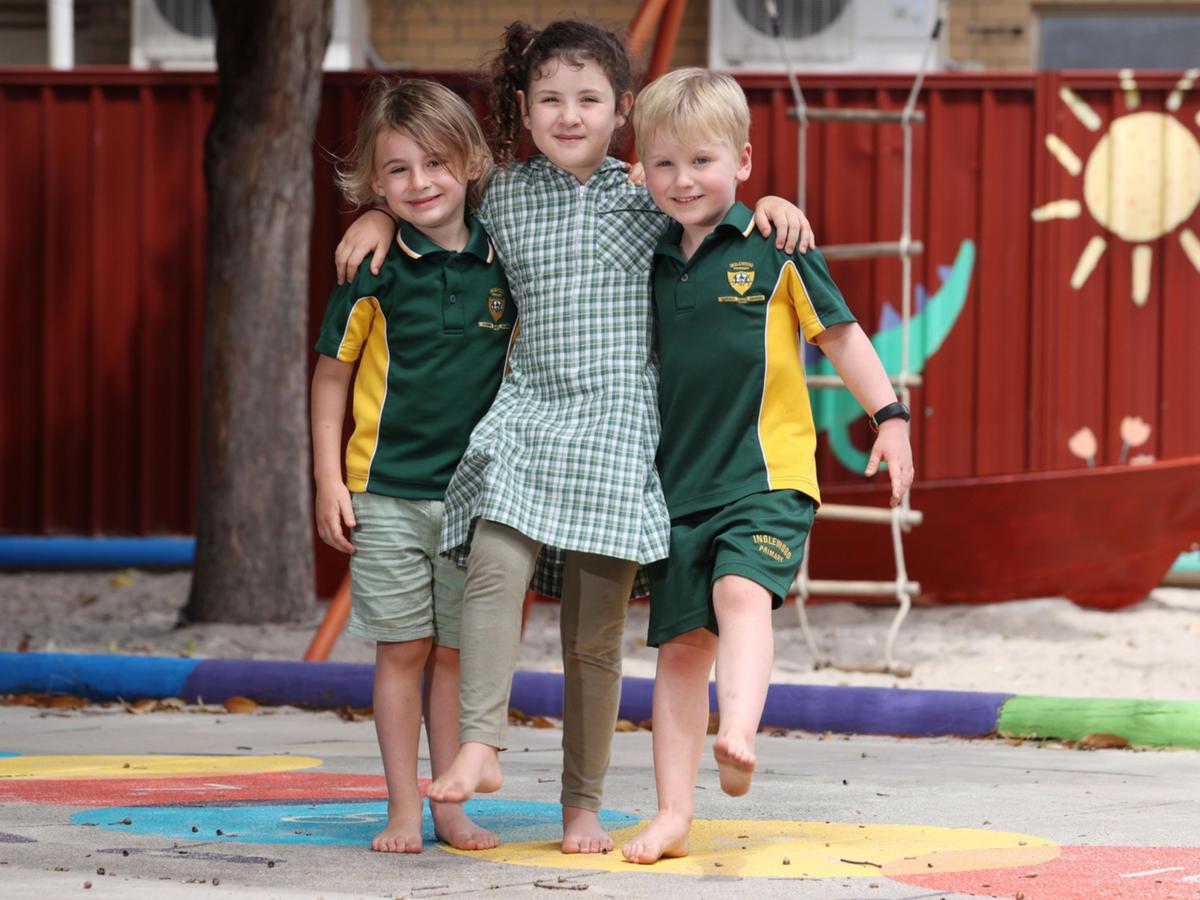 Frequently Asked Questions
display none
How many sites does Inglewood Primary School have?
Inglewood Primary School is very a unique context and has 3 educational sites. We have a Kindergarten site, a Pre-primary site and the Year 1-6 site.
What are the start and finish times at Inglewood Primary School?
To help our parents with drop off and pick up across all 3 sites we have staggered start and finish times. At all our 3 sites classroom doors open at 8:30am so children are able to settle and prepare for the day's learning.
The school day in Kindergarten begins at 8:40am and finishes at 2:40pm.
The school day in Pre-primary begins at 8:40am and finishes at 2:50pm.
The school day in Year 1-6 begins at 8:50am and finishes at 3:00pm.
Does the School do tours?
Yes we do! If you are in our catchment area and would like to visit the school for a tour, please phone the office to let us know. Our Student Leadership team can take you on a guided tour of the main campus.
Does the school have a before and after school care provider?
Yes we do! We are thrilled to have Kids Co as our before and after school care provider. This is based at the Year 1-6 site and students at our Kindy and Pre-primary site are collected and transported to the main site by the company. Kids Co also offer wonderful holiday programs our students are able to access.
How can I communicate with my child's teacher?
The best way to communicate with teachers is via email, a phone call or in person. Before school is not always the best time for a conversation, as students are entering class and it can be difficult for the teacher to engage in a focused conversation with you. We recommend speaking with teachers after school, or via email, to arrange a suitable meeting time.
Can my child ride their bike or scooter to school?
We encourage our students to start the day in a healthy way by riding safely and responsibly to school. We have a number of bike and scooter racks around the school for safe storage. The safety of our students is paramount so please ensure students are wearing a helmet that is clipped up. Being an inner-city school parking is scarce so we also encourage students to walk to school.